Bohao Vacuum Forming Service
Free quote in 24 hours
Shipped in 7 days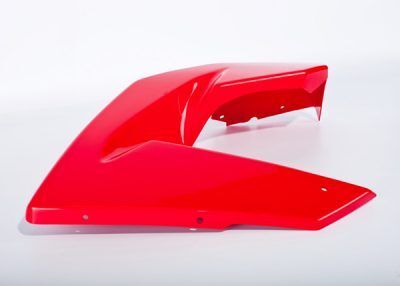 Vacuum Forming Service Company
Bohao is a vacuum forming machine manufacturers, vacuum forming service is widely used in automobile, machinery, medical equipment, construction, home appliances, printing, furniture, tourism, catering, toys, advertising, lighting and other industries.Main products include: mechanical equipment shell, product shell; The interior of the refrigerator, automobile and furniture accessories, medical bed board, massage chair, disability chair, dental chair, beach drag basin, elevator interior decoration; Stage lamp housing, TV shell, vacuum cleaner shell, sports equipment shell, solar panel mounting seat, lampshade, air tube mounting plate; Auto parts, liquid crystal display glass and other supporting trays, display products series, medical shells, large plastic trays such as shell products, bearing pallets, etc.
What Is Vacuum Forming service?
Vacuum forming process that is after heating the plastic sheet in the oven, the plastic will become soften. With the female or male mold(usually it is aluminum mold), to get an airtight space rounding and sucking air in the cavity, the plastic sheet will be pressed in the mold surface to be heated and vacuum formed to the products.
Advantages Of Vacuum Forming service?
Customized size and design wide used in all kinds of industrial both for outdoor and indoor products. Thermoforming products can be with UV protection, flame retardant , antistatic function.
Save shipping cost. The thermoforming products design can be overlap during transportation.
Low cost on molds and price. The mold cost is only 1/10 by injection and can start with small MOQ.
Short production time than injection.
Can bear high weight, the thickness of 10mm can bear over 3T weight
The finished molds can be modified, and the measurement can be adjusted.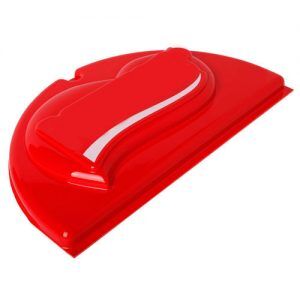 Get An Accurate Quote For Your Next Projects
No matter your project is complicated or simple, no matter is metal or plastic, you will get an accurate quotation within 6 hours.