Bohao Sheet Metal Services
Free quote in 24 hours
Shipped in 7 days
China Sheet Metal Service Company
We offer excellent quality sheet metal prototypes, our services include CNC cutting metal sheet, stamping and bending. We can install thread inserts according to your specification. Whatever your sheet metal prototyping needs are, we are the people that can help you achieve your goals, in a timely and cost effective manner.
What Is Sheet Metal service?
Sheet metal service encompasses a wide range of processes to manipulate and shape sheets of metal into the required geometry. We use bending, laser cutting, punches, welding and other processes to manufacture your sheet metal parts and sheet metal prototypes.
Advantages Of Sheet Metal service
Quick and inexpensive
Hard wearing
Flexible solutions
Range of materials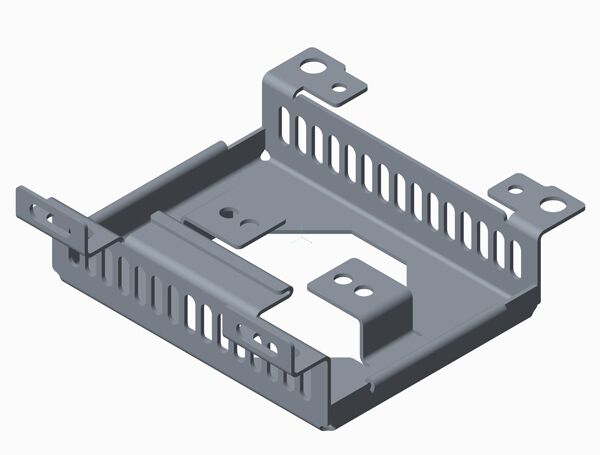 Get An Accurate Quote For Your Next Projects
No matter your project is complicated or simple, no matter is metal or plastic, you will get an accurate quotation within 6 hours.