Bohao Injection Molding Service
Custom Plastic Molding Supplier
Plastic Injection Molding Service
Bohao is a professional custom plastic molding supplier, at Bohao Prototyping, we specialize in producing high-quality plastic injection molded parts and mold tools. We offer plastic machining molding service and finishing services to make tools from a variety of materials, and can produce 50 to 100,000+ finished parts in a wide variety of plastics. With advanced material verification and quality processes we can ensure your tools and parts exceed your expectations.
What is Plastic injection molding service?
Plastic injection molding is by far the most common way to produce large volumes of finished plastic parts for every kind of commercial and industrial use. Molten resin is injected under high pressure into the cavity of a metal die and then rapidly cooled, forming a solid shape. A single cycle to make a finished part may take anywhere from a few seconds to minutes depending on part complexity and size.
Advantages Of Plastic injection molding service
Thousands of plastic materials to choose from
Make large volumes fast
Stable and reliable process
Excellent surface quality
Overmolding for more design options
Tools can last up to millions of cycles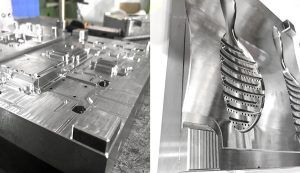 Which resin to use for plastic injection molding?
Tooling for Injection Molding
In Bohao we use aluminum 7075, pre-hardened tool steels (for example, P20 and NAK-80) to manufacture moulds.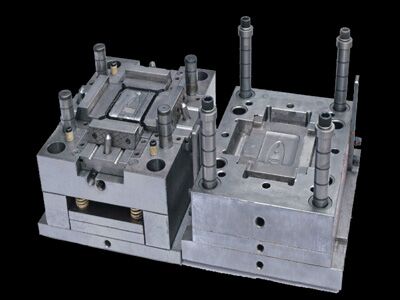 Get An Accurate Quote For Your Next Projects
No matter your project is complicated or simple, no matter is metal or plastic, you will get an accurate quotation within 6 hours.